I am so glad you are here, you are in the right place
The creator of The L.E.A.N MindBody Method, The L.E.A.N MindBody Method Behaviour Change Pathway and the RESET YOU coaching programme.
Ken Barnes
The L.E.A.N MindBody Coach
a Father
the lights of my life
an accredited Health Coach
changing lives
an Author
The L.E.A.N MindBody Method
 I am guessing you are concerned about either your rising blood sugar levels, weight gain, your constant yo yo dieting, about eating too much sugar or maybe your stress levels are affecting your health and your feeling burnt out and run down. I understand how you feel, as I used to feel the same way too. However, it does not have to continue to be that way for you. The RESET YOU coaching programme can help you.
Here is the short version of my story
I was an overweight guy, with a big stomach who felt he looked older than he was.
I was embarrassed by my weight and hated looking in the mirror.
I was on my way to getting full blown diabetes.
I also could not sleep at night because my weight issue had made my sleep apnea worse.
My energy levels were so low I would fall asleep in the day at the drop of a hat and even worse dose off at times when I was driving.
When I started adopting the principles of The L.E.A.N MindBody Method everything changed for me.
My weight dropped off and I lost over 50 lbs.
I reversed my pre-diabetes and cured my sleep apnea.
I am now healthier, leaner and fitter.
I feel so much stronger.  
I often get told that I am looking younger.
I wrote a book called The L.E.A.N MindBody Method to share my experiences with the world.
I am so grateful for what the L.E.A.N MindBody Method has done for me and my life.
I developed the RESET YOU coaching programme based on The L.E.A.N MindBody Method book.
Now, I am now dedicated to helping people achieve the same results I did using the RESET YOU coaching programme.
The RESET YOU guides you through the same process I went through to
My mission is to impact the lives of as many people as I can with the life-changing principles of The L.E.A.N MindBody Method and build a community of people who strive to make health a habit.
The personal experience I have gained over my journey gives me a deeper understanding of the challenges faced by anyone trying to reverse prediabetes, lose weight or manage a sugar addiction. I have also gained a number of accredited qualifications, which have allowed me to serve my clients in a more focussed and effective way.
RESET YOU will coach and guide you to: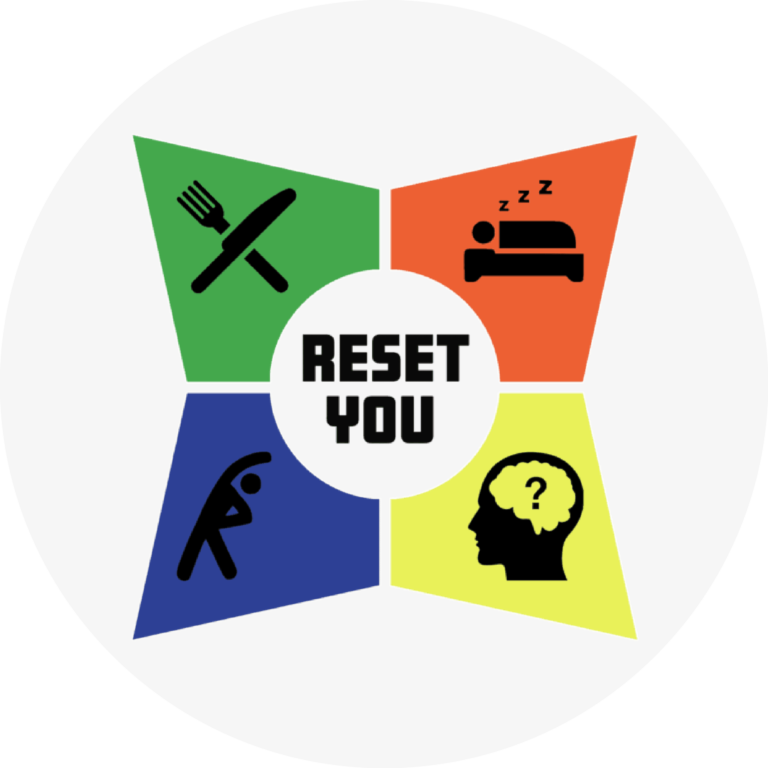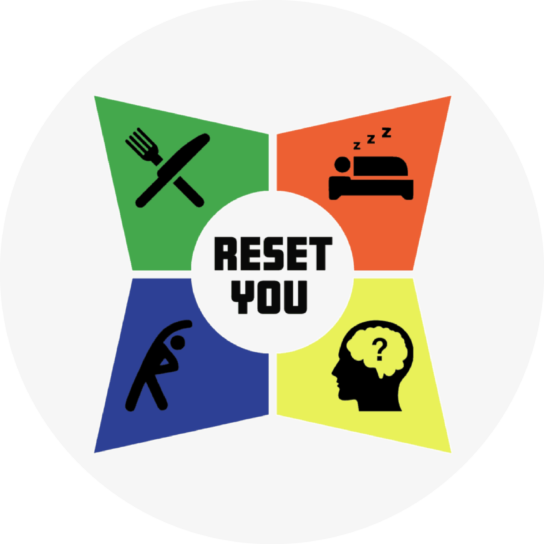 What is the RESET YOU Coaching Programme?
The L.E.A.N MindBody Method RESET YOU is an evidence-based programme based on the four focus areas of The L.E.A.N MindBody Method. RESET YOU will provide you with a complete plan of action to reset your mind and body and regain your health and vitality in ways you never thought possible.
The programme will focus on four areas fundamental to your physical and mental welling, nutrition, sleep, exercise and mindset.
The programme is packed with educational resources that will help you to understand what you need to do, why you need to do and how you can do it, in a simple and uncomplicated way that fits into your lifestyle and make health your habit.
The four focus areas of the The L.E.A.N MindBody Method
Sleep deprivation along with increased stress can negatively impact your health in so many ways.
Exercise is a miracle cure, we often don't get enough of. The right type of exercise will compound your results.
Before you can change your health or body your mindset has to change and adopt the right thought patterns.
Low carb and reduced sugar nutrition is fundamental to blood sugar control, weight loss and optimal health.
The L.E.A.N MindBody Method Behaviour Change Pathway
Based on modern day science, The  L.E.A.N MindBody Method Behaviour Pathway is a nine-part framework that  uses a process called 'Healthy Automatic Behaviour Information Transfer' to embed in your 'Basal Ganglia' your brains habit forming centre, new and improved thoughts and behaviours that will help to adopt and sustain your new  lifestyle habits.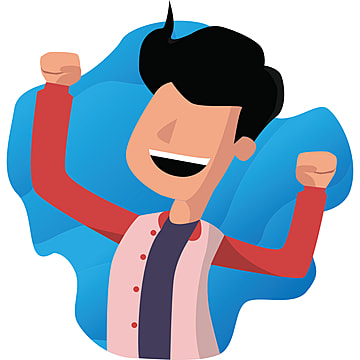 Just imagine for a second how fantastic it would feel to:
Reverse your prediabtes or Diabetes
Lose weight in ways you never thought possible and keep it off
Get rid of your sugar cavings and regain your health 
Constantly get complimented on the way you look and ask what the heck you have done to achieve such an astonishing transformation;
Enjoy higher energy levels and know that you are getting healthier every day
Check yourself in the bathroom mirror and go, "Don't I look just fabulous?!";
Gain massive amounts of confidence because of your newly toned body (which, by the way, will enhance every area of your existence, including your career and sex life);
Set a good example for your children so that they can lead a healthy and disease-free life, well into their old age;
Enjoy clothes shopping more and look fantastic in all the clothes you buy;
The RESET YOU programme includes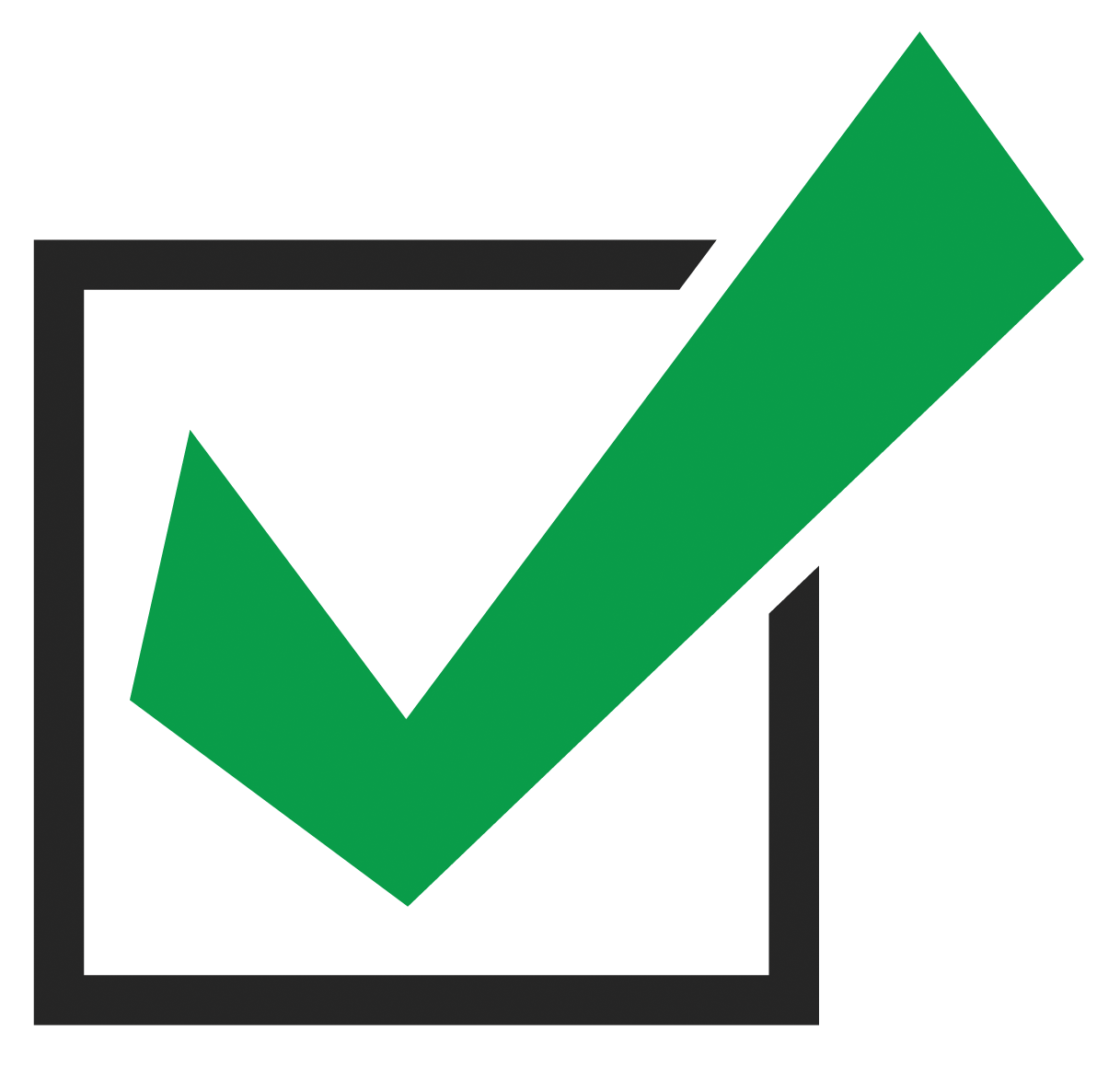 Premium Group Coaching
You will have access a series live interactive coaching calls. These coaching calls are conducted on a weekly basis.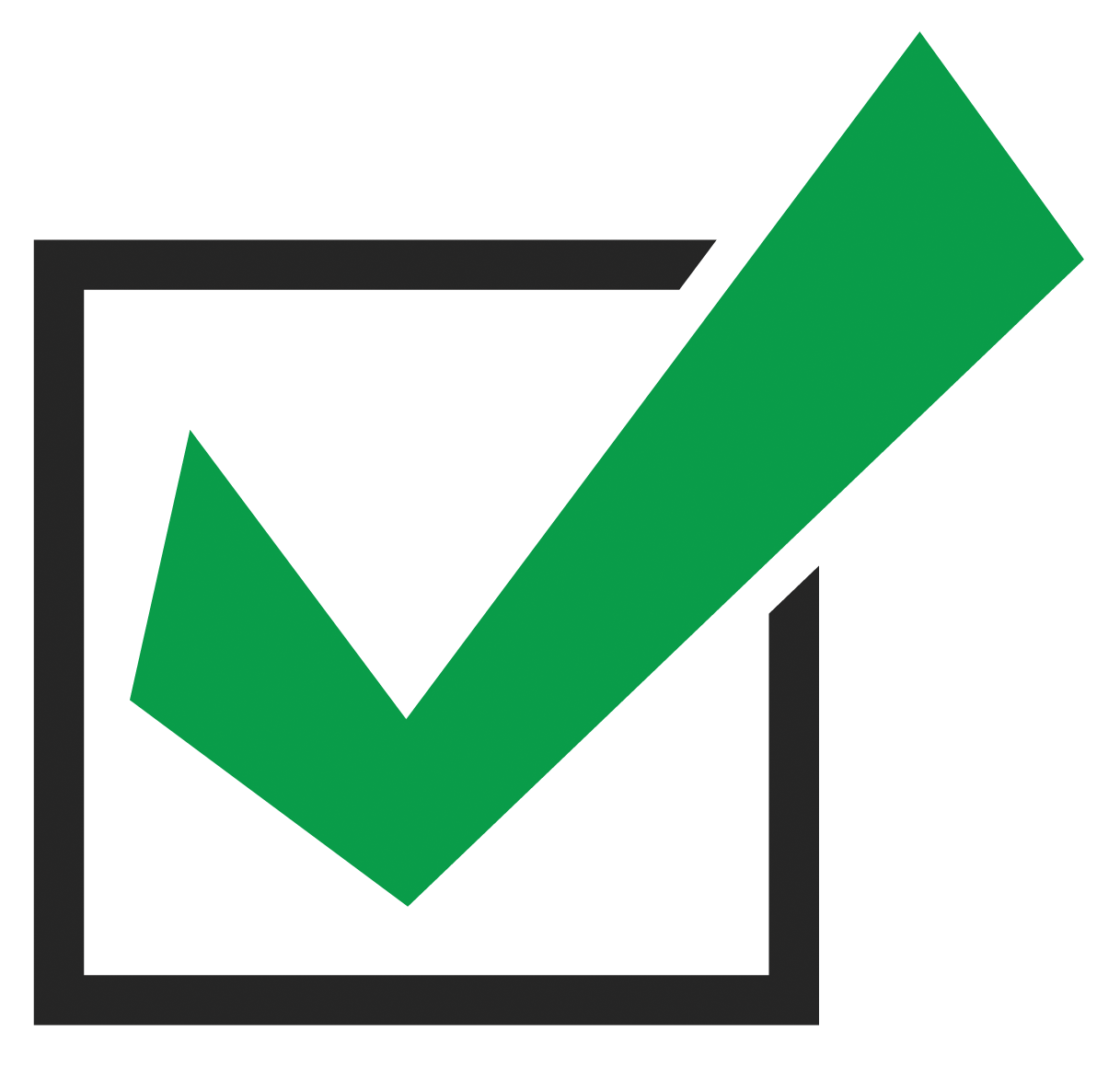 Live Educational Webinars
A series of live educational webinars covering a range of topics in developing new lifestyle habits.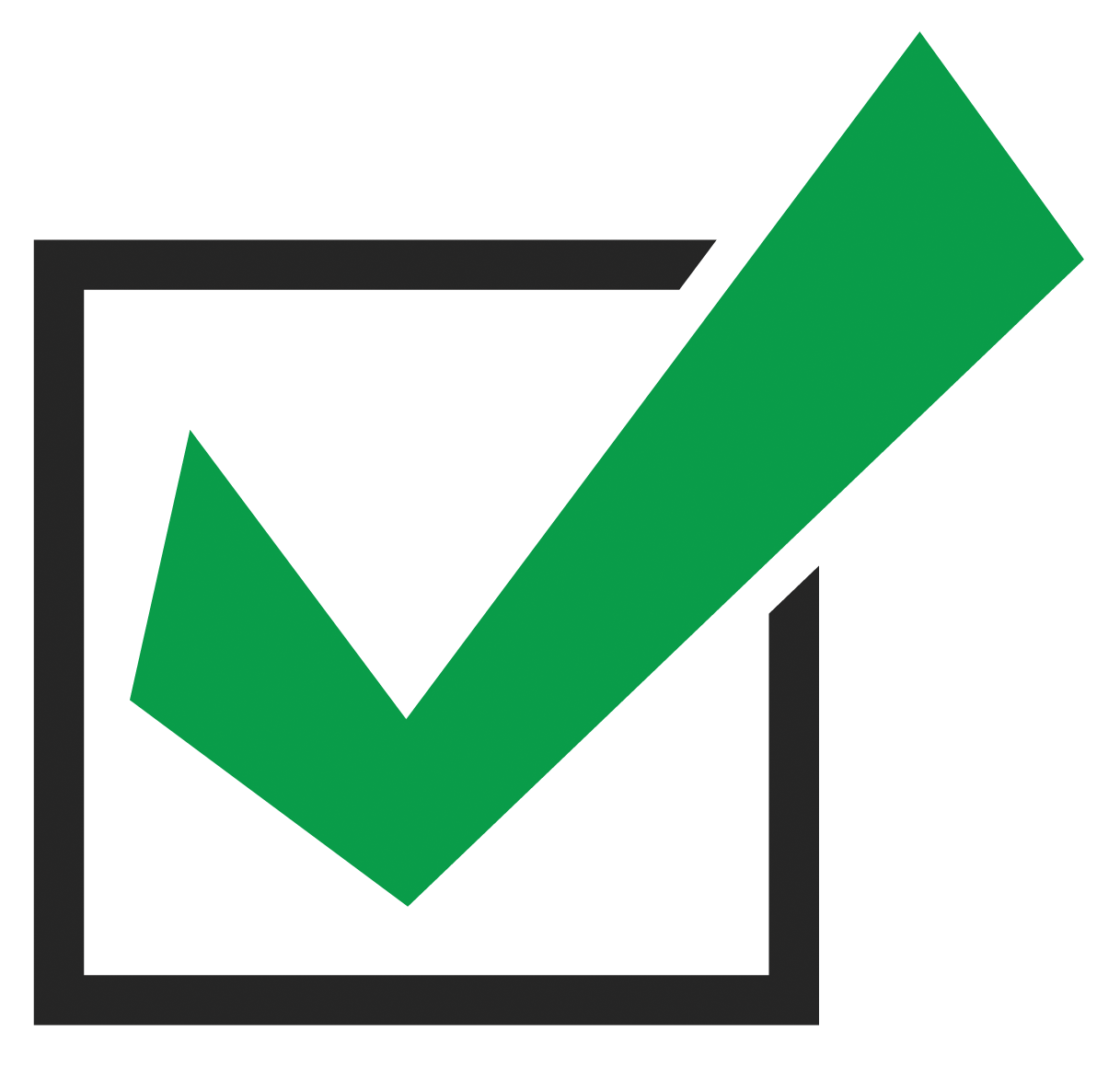 24/7 Chat Support​​ System
24/7 support through our chat support system where you can asks questions whenever you need help or guidance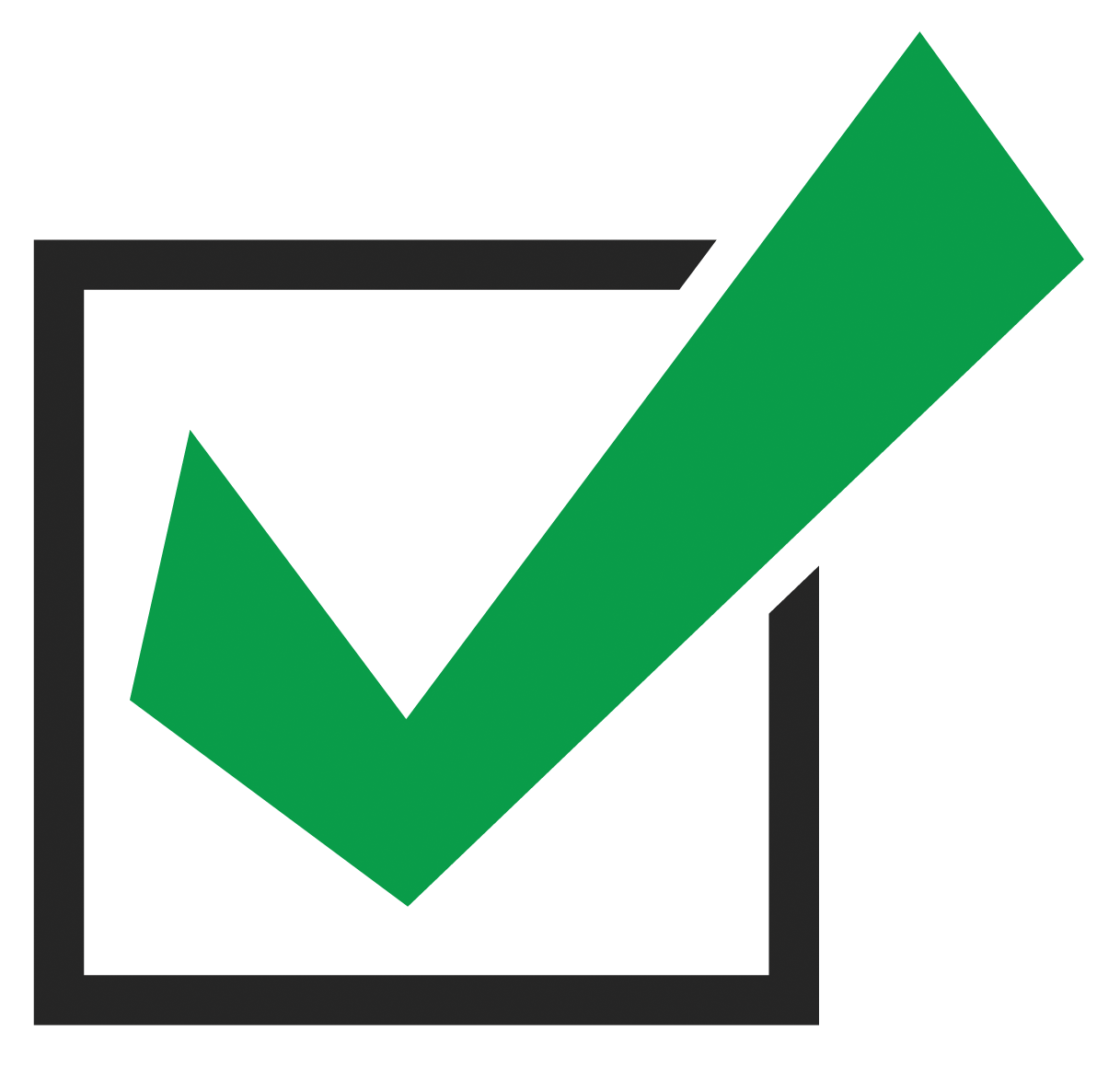 Daily Motivation
The motivation and accountability you will receive during the programme will keep you on track to achieve your health goals.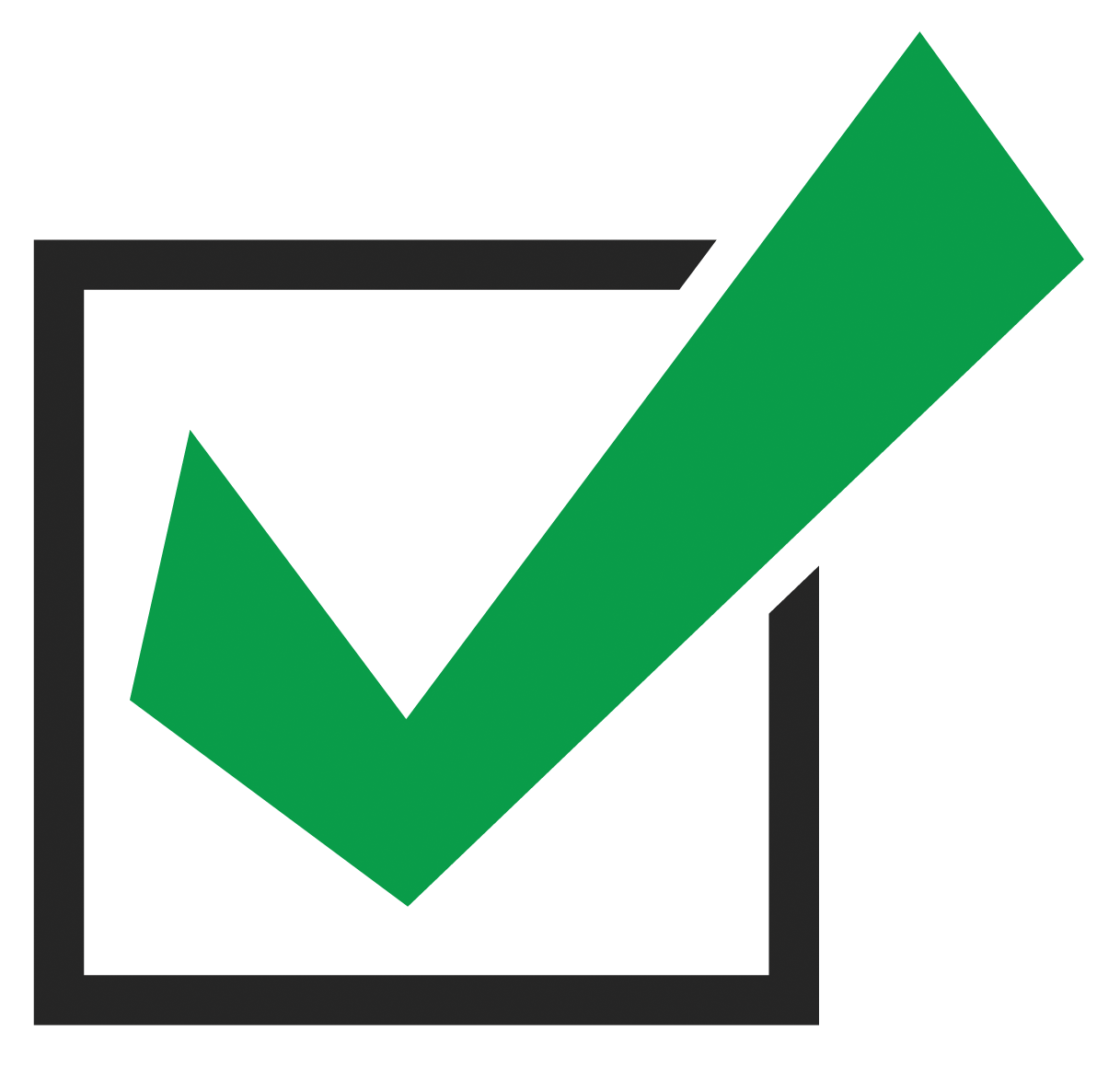 Cheat Sheets and Guides
These guides will help you make better food choices. number of foods, fruit and drinks from around the world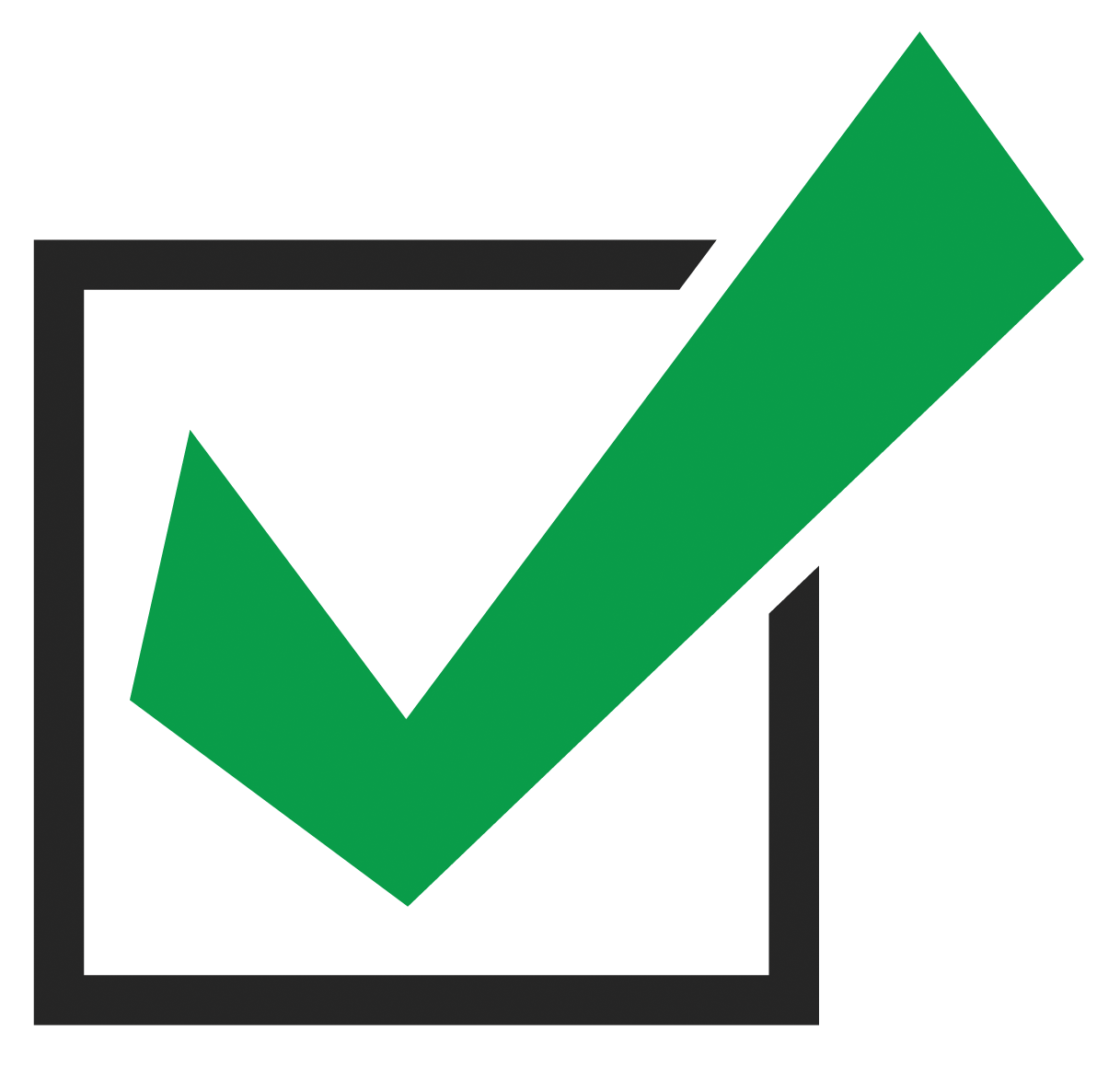 Delicious Reduced Sugar Recipes
. We have a range of delicious recipes from around the world, which include European, Caribbean and Indian recipes.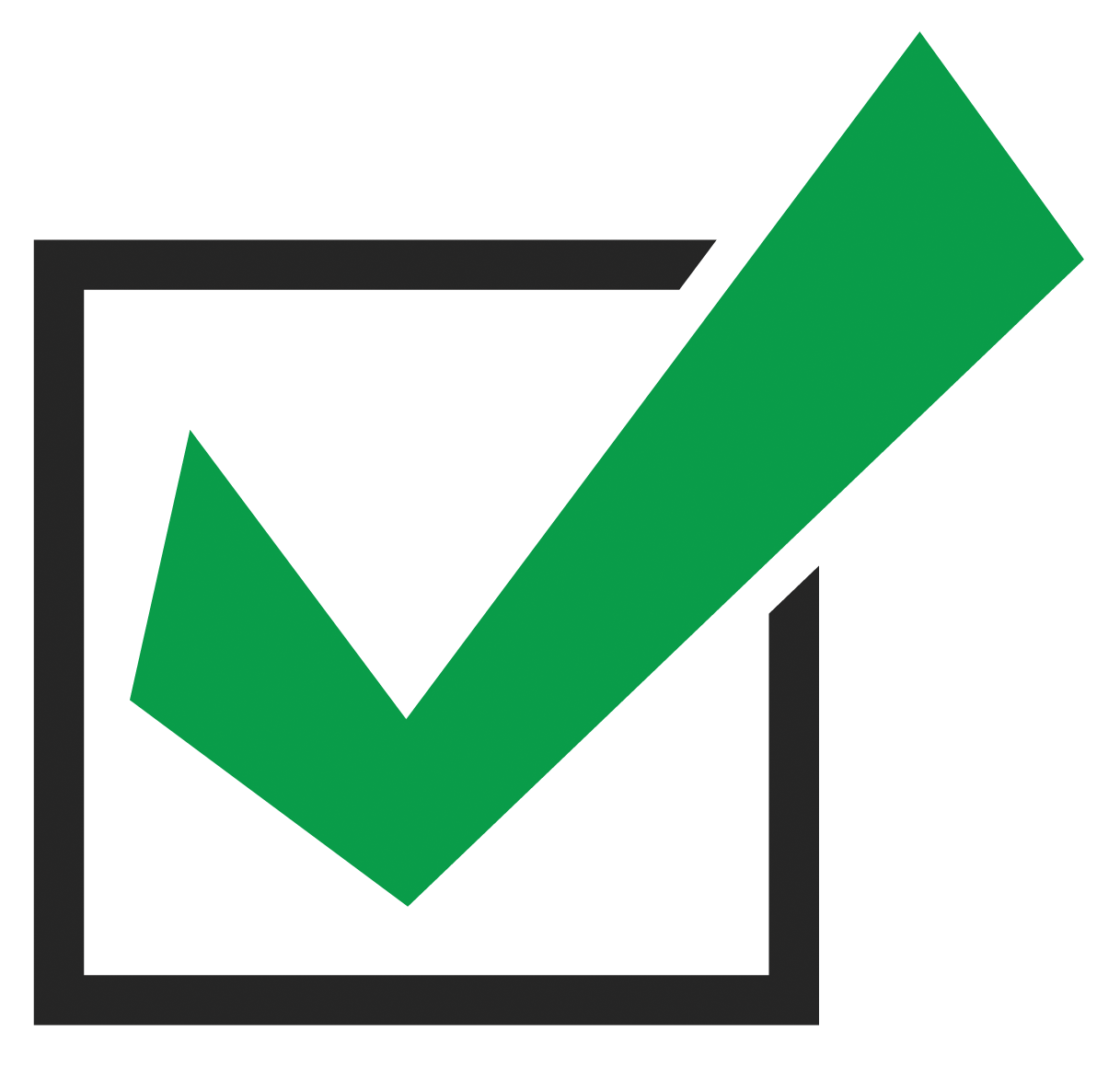 Interactive PDF Workbooks
Our programme workbooks and worksheet are provided in an interactive editable PDF format.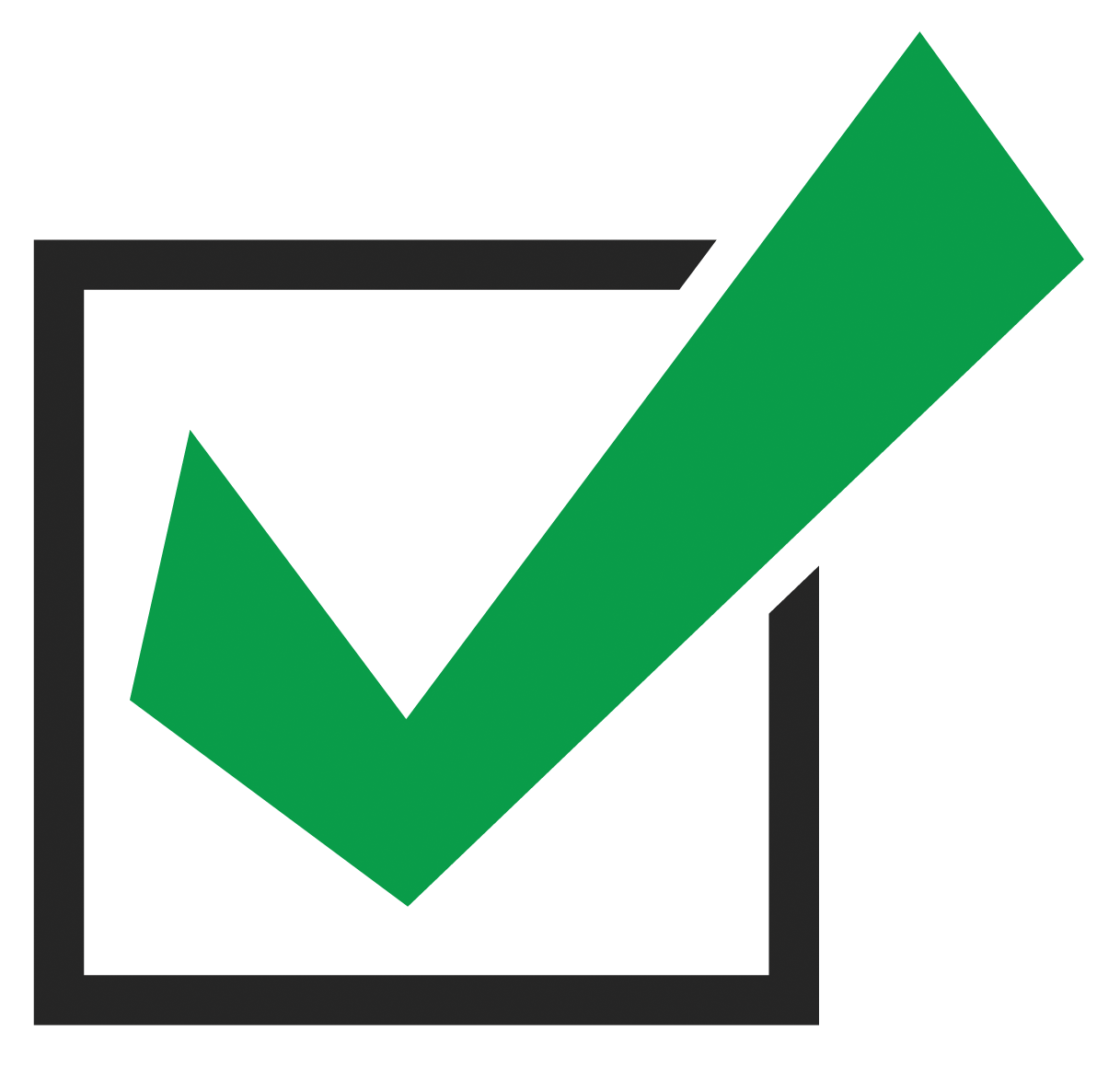 Mindset Tools
Our mindset tools will help you to reframe any limiting beliefs you may have and assist you in developing new empowering thoughts.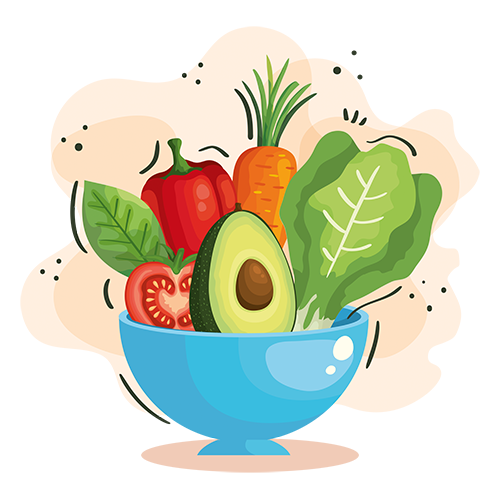 If you love your food, no need to worry, you will not have to eat boring food or measure your portion sizes?
I love my food too. RESET YOU is not about eat boring food, or eating less, it's about eating DIFFERENTLY!
You will be able to eat when you are hungry, until you feel full. 
However you like to eat, whether you are a carnivore, a vegan or plant-based eater, you will access to a wide range of delicious healthy recipes that are beautifully presented online in an easy to view and understand format.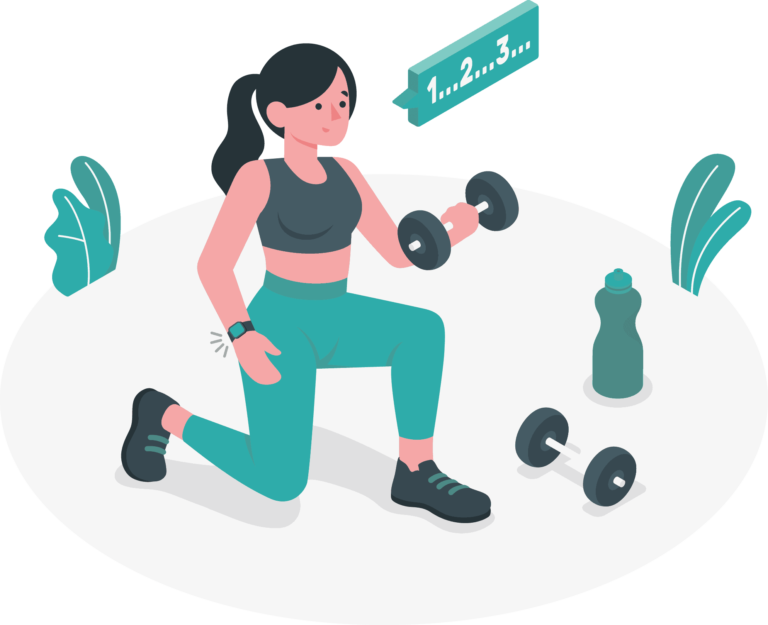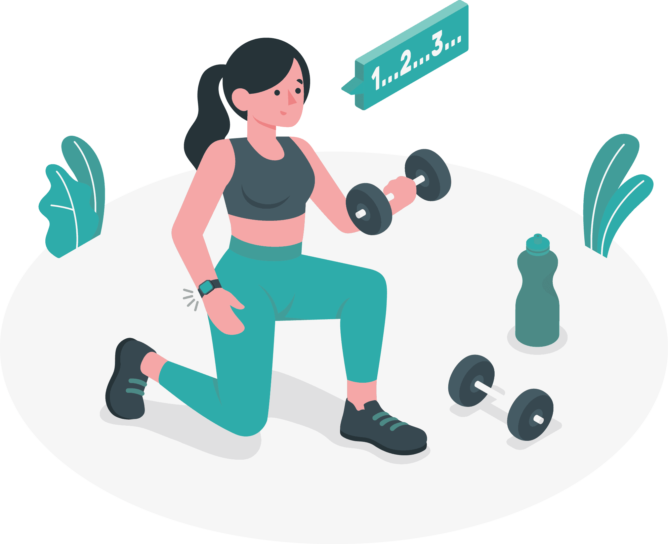 Do you have to go the gym or exercise at home?
The simple answer to this question is NO!  You do not need to exercise to benefit from the RESET YOU coaching programme.  I have had a number of clients who have gained the results they desire without exercise. 
However, research has shown that exercise has so many benefits, which include better blood sugar control. So although exercise is not a required part of this programme, if exercise is something you can and enjoy doing,  then we do recommended some form of exercise because of its benefits to our overall health and wellbeing.
RESET YOU Is Changing Lives
I Lost 1.5 stones
I lost just over 1.5 stones and several inches on The L.E.A.N MindBody Method programme, I was able to buy clothes in smaller sizes with more choice and feel better about my appearance. 95% of my food and drink intake is now keto and low carb.
Outstanding Results
Outstanding Results. I started this journey on the Monday and by Thursday on weighing myself I was surprised to discover I had lost a few pounds, Having the support of Ken as a coach has been paramount in continuing this journey as he himself has been through this process.
Highly Effective
Before finding the L.E.A.N MindBody Method, I was having a great deal of difficultly shifting my stubborn fat around my stomach area and controlling my blood sugar levels, but it has to be said Ken's highly effective and easy to follow method, made the weight and fat just fall off me as I have never experienced before.
Feeling More Confident
The L.E.A.N MindBody Method experience really encouraged me to change my mindset around how I viewed food and what I ate. I also lost weight during the process, losing 11lbs which brought me down from 10st 7lbs to 9st 10lbs. I feel like I have more energy and I am more confident with my body.
Uncomplicated and Structured
At first I was not sure the programme would work for me. However, I noticed a difference in my blood sugar levels within weeks of starting the programme. The L.E.A.N MindBody Method is an uncomplicated, structured and effective way to manage your blood sugar.
Results Were Shocking,
The results were shocking, knowledgeable and educative to me personally. For me, The L.E.A.N MindBody Method was great and easy because it gave me the tools and knowledge to get where I wanted to be. The results cannot lie and people around you will notice your physical change.
A Mental Challenge
I tried The L.E.A.N MindBody Method as I was looking for a diet/lifestyle that will help me achieve my goal in becoming leaner. The programme experience definitely was a challenge for me .... more a mental challenge. I now have more energy most days. I've lost 1kg/2lbs which I'm happy with.
My Health Improved
My health improved tremendously. I have pernicious anemia and was struggling to keep awake during the day and evening, I couldn't get up in the mornings due to being extremely tired. To my amazement I found myself getting up at 5am in the mornings. I felt refreshed and alive, for the first time in years, I could cope with everyday life.
Felt Fuller For Longer
For me, the results were instant. I lost 1.1kg (2lbs) in just 7 days by cutting out carbohydrates, only eating fish, meat, vegetables and the right type of fats. An unexpected bonus was that I felt fuller for longer, full of energy and of course achieved weight-loss. I have Ken to thank for that.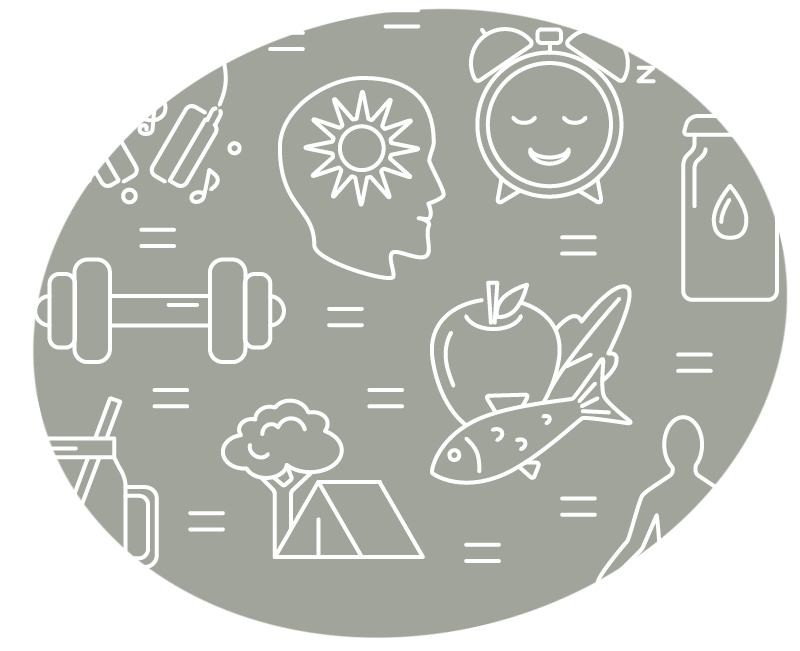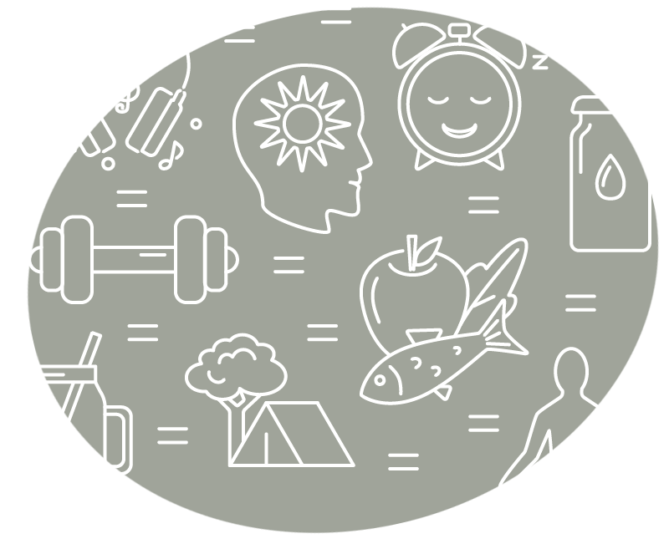 A complete mind and body reset
This will be one of the most complete and resource packed programmes you will ever take part it in. The foundation of the programme is based on The L.E.A.N MindBody Method book, and The L.E.A.N MindBody Method,  owever, it goes much deeper and takes what you will learn in the book to another level. It encompasses much of my 35 years of training and coaching that has transformed the lives of so many people.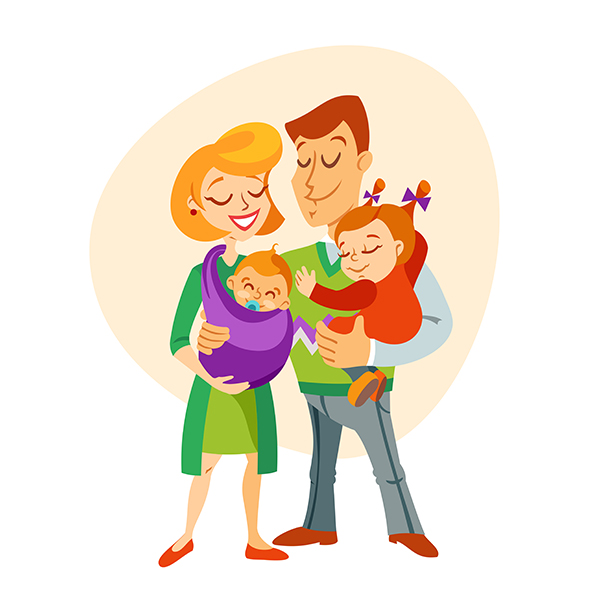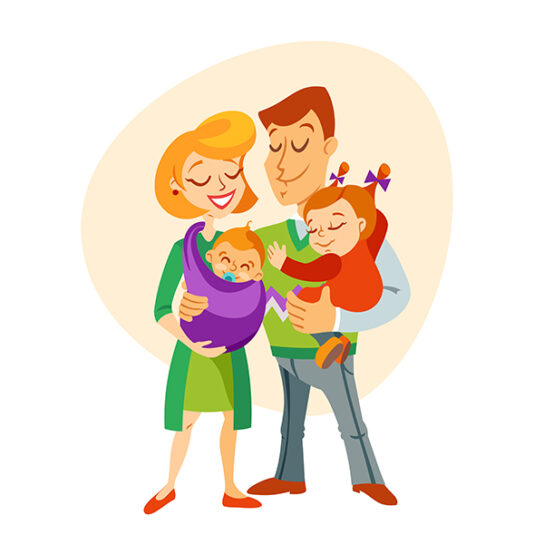 Who in your life would happy if your weight, blood sugar and health improved?
Imagine how your family and work will benefit from a healthier and more productive you. With no more worrying about high blood sugar levels or feeling anxious about your health because of your weight gain or high stress levels. Using the tried and tested methods you will learn in RESET YOU, you can reset your body, reset your mind and reset your life which will help you to be the best you – you can be.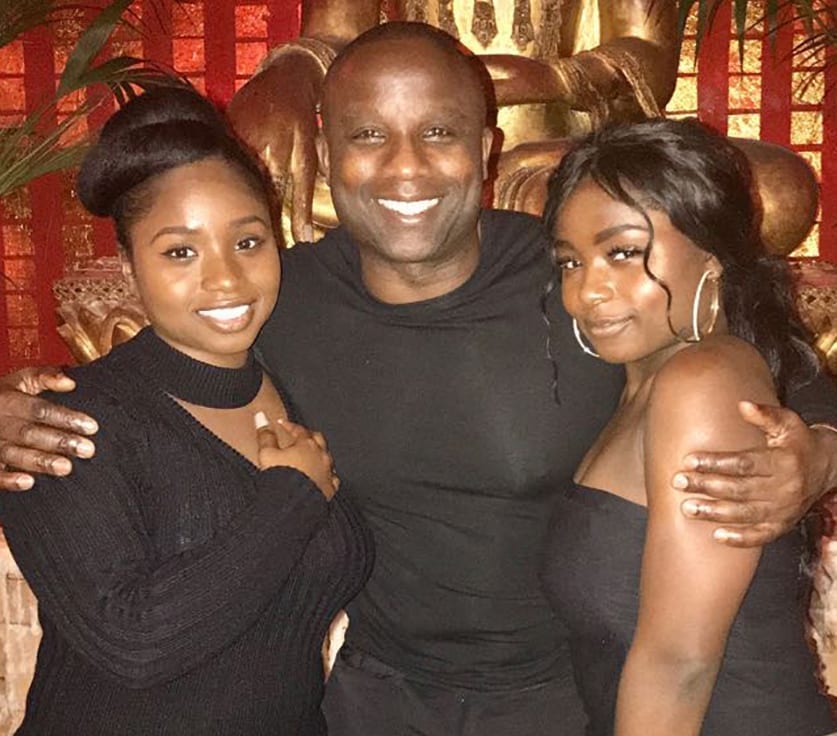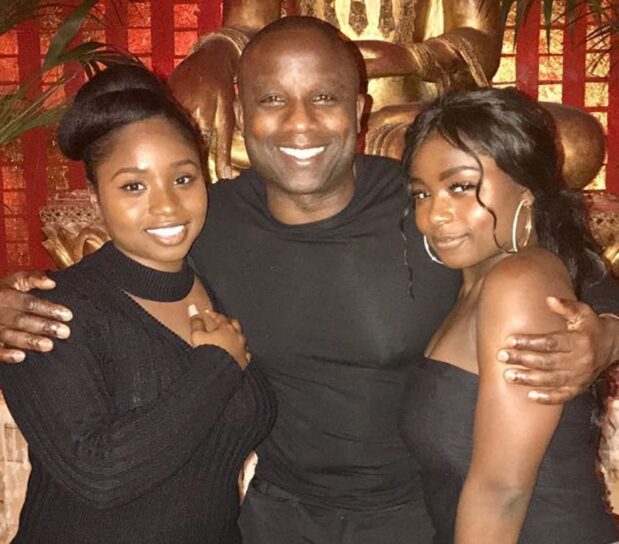 RESET YOU helped me to become a more effective Father
The greatest desire and wish I have in my life, is to be the best parent and Father I can be to my two girls who life up my life. My daughters are my world and I can not be the best Father I wish to be to them, if I don't look after my health and allow myself to become sick. I found this truth out, the hard way.
There was a period in my when my health declined in such a way, that I felt so tired and unwell, I did not have the mental or physical energy to engage with properly. Fortunately, that was in the past, I dread to imagine what my life and health would be like now, if I had not made the changes I did. The most satisfying moment of my RESET YOU journey as I worked to get my health back on track was when my children told how proud they were of me, that I was their 'Super Hero' and how they loved getting their old dad back with renew energy.
What do people say about Ken?
Testimonials from people who changed their lives – for the better.
"A very thorough high quality programme with a range of options of accessible support, advice and guidance with easy to understand information. Eating out and going for drinks was not problematic due to the guidance and group support. I lost just over 21lbs and several inches on the programme. "
I really enjoyed Kens coaching. I was able to achieve my weight result through his interactive and highly supportive programme. It was educational which helped me stay on track. Highly recommend!
"Ken is an A1 Coach. He is so personable and supportive. He walked me through the programme, which I followed step-by-step, which I found very helpful. He was always available to discuss anything I was not sure about and cheered me on days when I wanted to give up. He is a GREAT MOTIVATOR." Marica Oughton
Book a FREE Discovery Call
Let's have a chat if you would like to find out more on how this coaching programme may be able to help you.  It will also be an opportunity for me to learn more about your needs and work out whether the programme or my coaching style would be a good fit for you. Booking a Discovery Call does not obligate you in any way. Click the link below and let's get you Discovery Call booked in the calendar.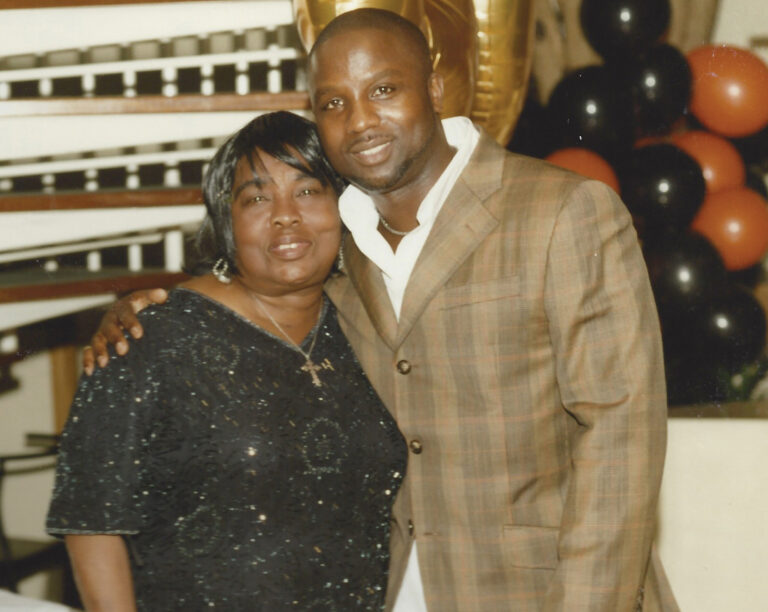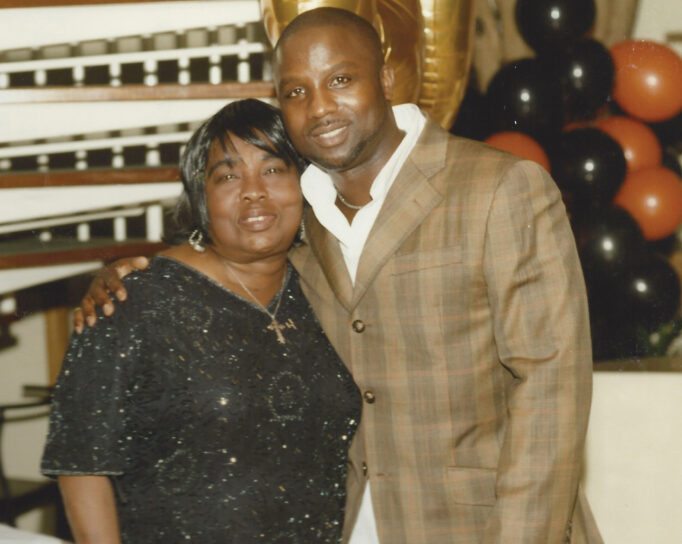 In Loving Memory of Inez Barnes
The L.E.A.N MindBody Method book and principles are affectionately dedicated to my beloved mother Inez Barnes who is always in my memory and forever on my heart; whom without, I would not have graced this world.  It was her sad passing away through weight-related conditions and the grief that consumed me, that led me down the path to discover, understand and live the ideas and concepts of The L.E.A.N MindBody Method.  My efforts to assist her with her weight loss proved ineffective using the knowledge I possessed at the time when she was alive. 
I hope that the knowledge that I gained after her passing, although it came too late to assist with my mother's weight and health, will be able to assist and save the lives of many thousands of people in years to come.