I am known as The Body Changemaker. I am a proud Father, a certified Health and Mindset Coach and the creator of  SugarDrop Lifestyle Coaching. At over 50 years old, I was overweight, worried about getting diabetes with a sugar craving that was out of control.
Using a now tried and tested method I lost over 50lbs in six months, reverse my prediabetes, cured my sleep apnoea, gained lots more energy and stopped my sugar addiction…
I CAN HELP YOU ACHIEVE THE SAME RESULTS TOO.
You are 3 steps away from changing your health in ways you never thought possible.
A 30 minute zoom call with me, during which you will learn how you can reset your mind, body and life in a simple but effective way.
Assess your personal needs and create a focussed plan that fits in with your current needs and lifestyle.
Once your needs have been assessed and goals established, you will be presented with a tried and tested programme and regain your health.
SugarDrop Lifestyle Coaching
SugarDrop Lifestyle Coaching can end the frustration you are feeling about your health with a proven method that works.
Are your concerned about prediabetes or Diabetes?
Have you been struggling to lose weight?
Is a sugar addiction ruining your health?
The SugarDrop Lifestyle Coaching can help you.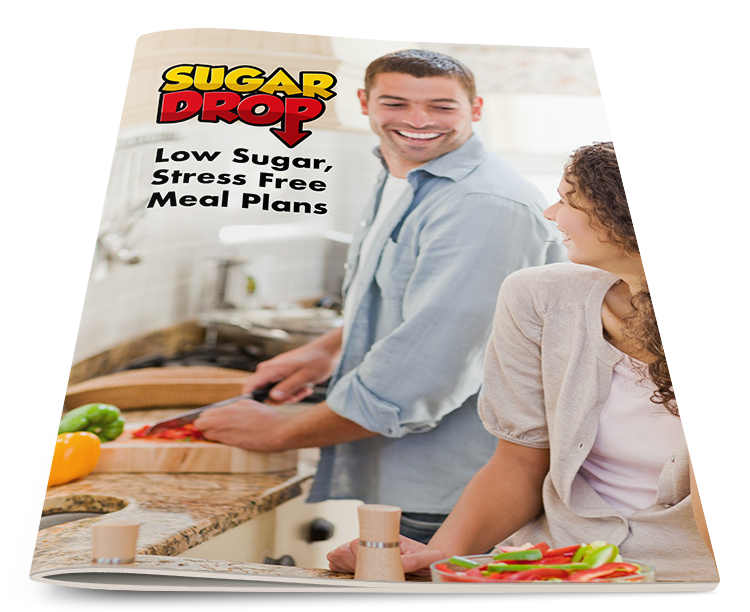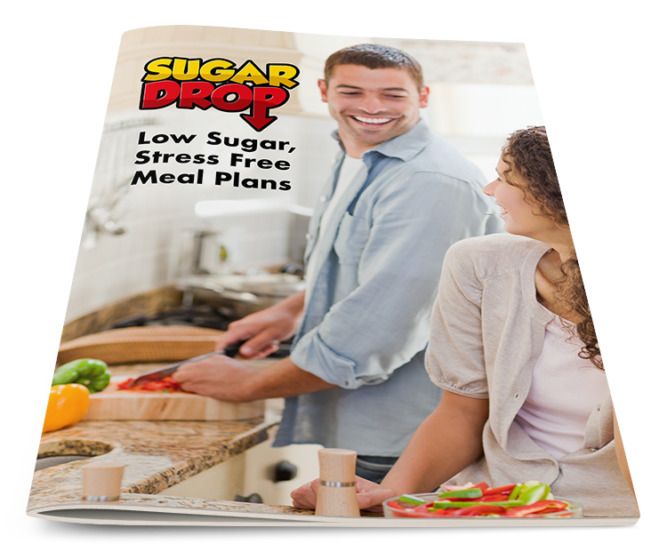 FREE 5-Day Delicious SugarDrop Recipes
Take The Sugar And Stress Out Of Your Weekly Meal Planning.
Start preparing low sugar, healthy, tasty, stress-free meal plans that can help you to reduce your sugar intake; without compromising on taste.