Are you over 40, overweight, overwhelmed and over it?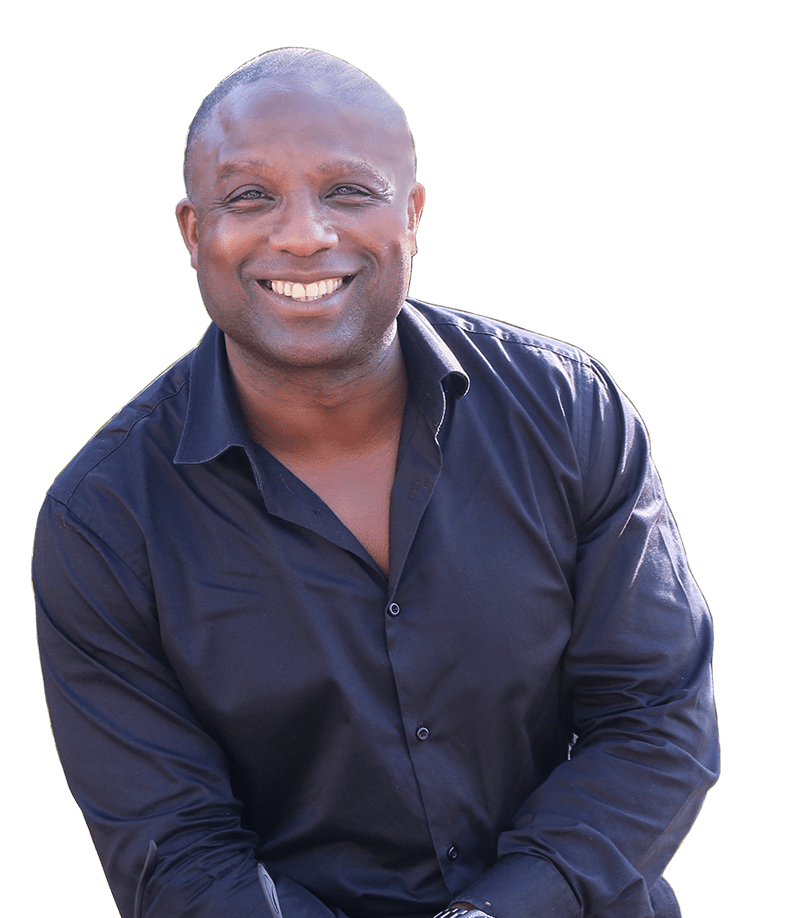 I am known as The Body Changemaker. I am a proud Father, a certified Health and Mindset Coach and the creator of The Body Changemaker Method. At over 50 years old, I was overweight, worried about getting diabetes with a sugar craving that was out of control. Using a now tried and tested method I lost over 50lbs in six months, reverse my prediabetes, cured my sleep apnoea, gained lots more energy and stopped my sugar addiction… I CAN HELP YOU ACHIEVE THE SAME RESULTS TOO.
You are 3 steps away from changing your health in ways you never thought possible.
A 30 minute zoom call with me, during which you will learn how you can reset your mind, body and life in a simple but effective way.
Assess your personal needs and create a focussed plan that fits in with your current needs and lifestyle.
Once your needs have been assessed and goals established, you will be presented with a tried and tested programme and regain your health.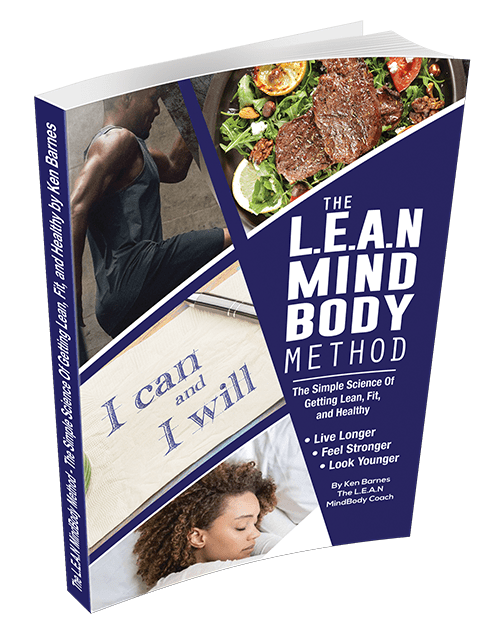 FOR A LIMITED TIME ONLY I AM GIVING MY BOOK FREE. YOU WILL ONLY HAVE TO PAY FOR THE POSTAGE AND PACKING £1.49. CLICK THE LINK BELOW TO GET YOUR FREE COPY.
A book for anyone who wants to
lose weight or prevent Type 2 Diabetes
The L.E.A.N MindBody Method Book
The Simple Science Of Getting Lean, Fit, And Healthy.
The L.E.A.N MindBody Method: The fastest, easiest, sustainable way to control blood sugar, lose weight, keep it off, gain energy, get fit, sleep better, and more.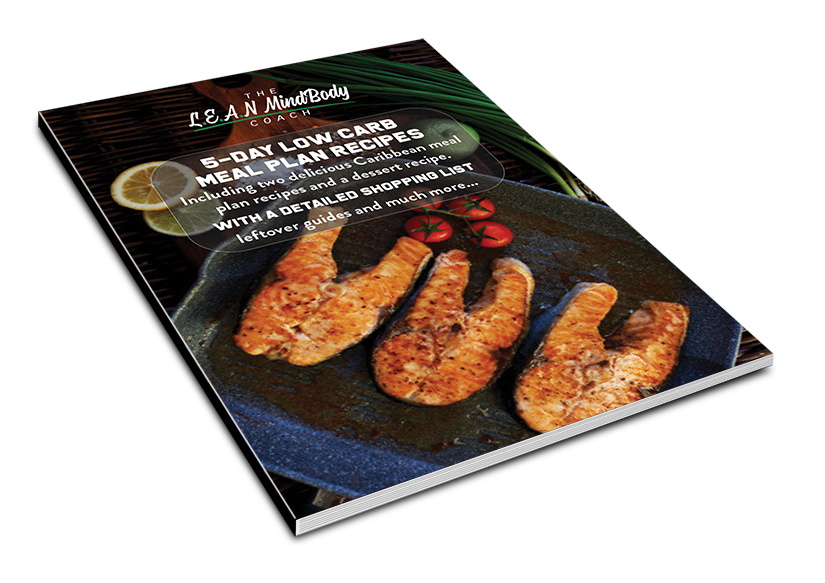 FREE 5-day delicious
reduced sugar

low carb recipes
Get your FREE  5-day meal plan recipe guide which includes two delicious Caribbean recipes and my special Jerk sauce recipe. A dessert recipe plus a detailed shopping list with leftover guides and much more.