I am passionate about making health simple and helping people to make health a habit.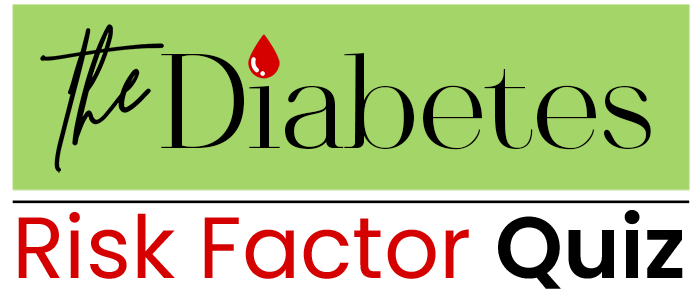 What's your Diabetes Risk Factor Score?
I am known as The L.E.A.N MindBody Coach. I am a proud Father, a certified Health and Mindset Coach and the creator of The L.E.A.N MindBody Method. At over 50 years old, this tried and tested method helped me to lose over 50lbs in six months, reverse my prediabetes, cure my sleep apnoea, give me lots more energy and stopped my sugar addiction… I CAN HELP YOU ACHIEVE THE SAME RESULTS.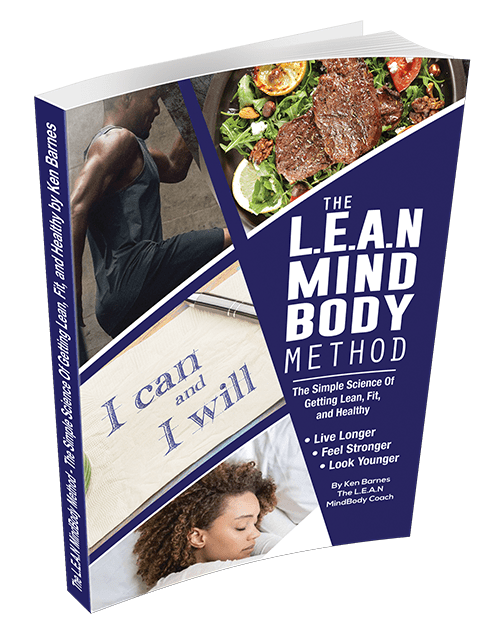 A book for anyone who wants to
lose weight or prevent Type 2 Diabetes
The L.E.A.N MindBody Method Book
The Simple Science Of Getting Lean, Fit, And Healthy.
The L.E.A.N MindBody Method: The fastest, easiest, sustainable way to control blood sugar, lose weight, keep it off, gain energy, get fit, sleep better, and more.
Thank you for such an inspirational book. The L.E.A.N MindBody Method diet is easy to follow and have tried quite a few of the recipes in the book, which are simple and very tasty. The diet has helped me feel better within myself and has raised my energy levels so that I can achieve more in the gym, which in turn has given me more body confidence. I would encourage other people looking to change their lifestyle to try this diet as it has certainly given me the opportunity revitalise my weight, health and fitness.
An Excellent Book. I would thoroughly recommend this book as it is very well written and easy to read. You can tell that a lot of research went into the book and I discovered a new way of eating. What I liked about the book is that it is not just a diet book. It clearly introduces the basic principles of keto and tells you what you to expect when you enter ketosis. It gives you tips on how to maintain and stay ketogenic for life. Since reading the book I have implemented the L.E.A.N Lifestyle way and can feel the benefits. The book is a little gem, which after reading once you will not put it down and will find yourself keep referring to it. If you are a beginner on keto or been doing it a while, this is a must have book.
I have listened very keenly; then watched as The L.E.A.N MindBody Coach Ken transformed himself through living a L.E.A.N Lifestyle. Over a four-week period I too gave this a try and lost 10lbs! The key factor is honesty and discipline - I stumbled a little but I have NOT fallen AND now I have my copy of his " The L.E.A.N MindBody Method book" - I pledge this to become my own mind and lifestyle change journey!!!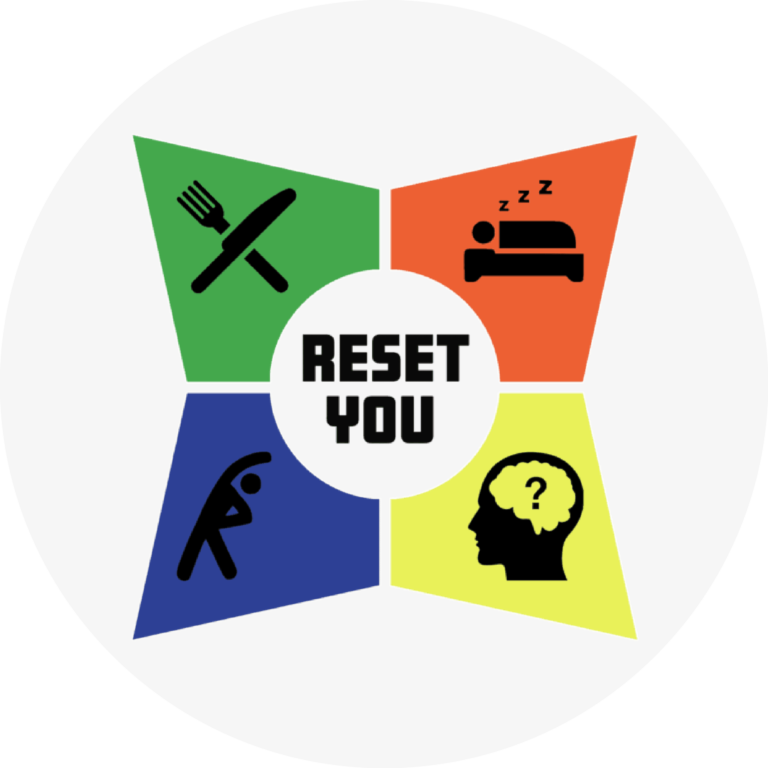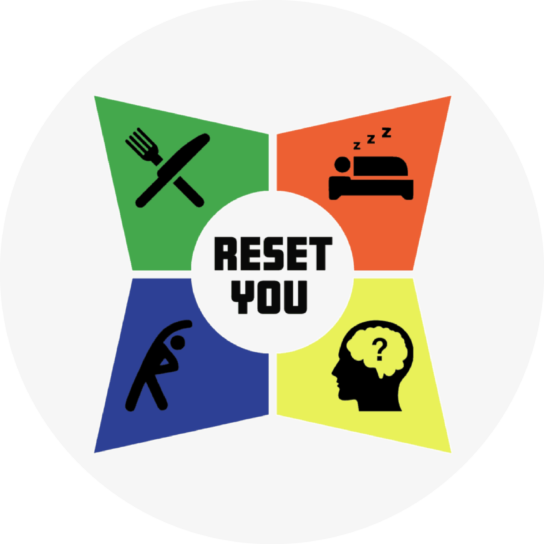 Reset your body, reset your mind, reset your life
RESET YOU Coaching Programme
The L.E.A.N MindBody Method RESET YOU is an evidence-based one-2-one or group coaching programme that will provide you with a complete plan of action to reset your mind and body and regain your health and vitality in ways you never thought possible.
Make Health Your Habit Podcast Live

- Every Sunday 3pm GMT
The L.E.A.N MindBody Method Webinar Series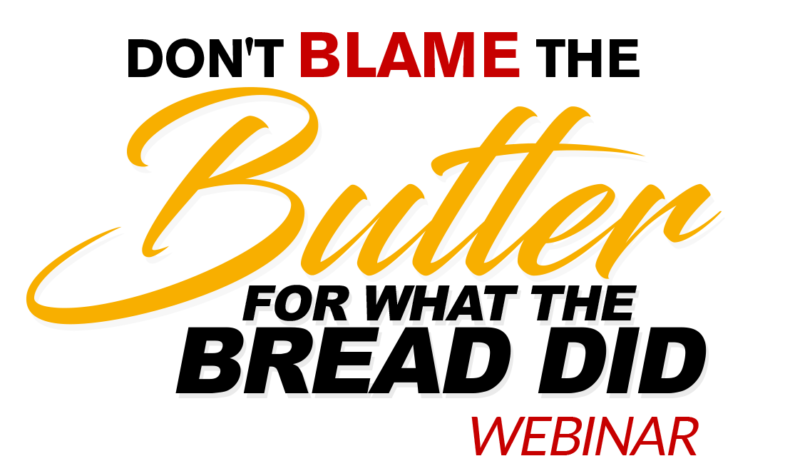 Challenging The
BIG FAT LIE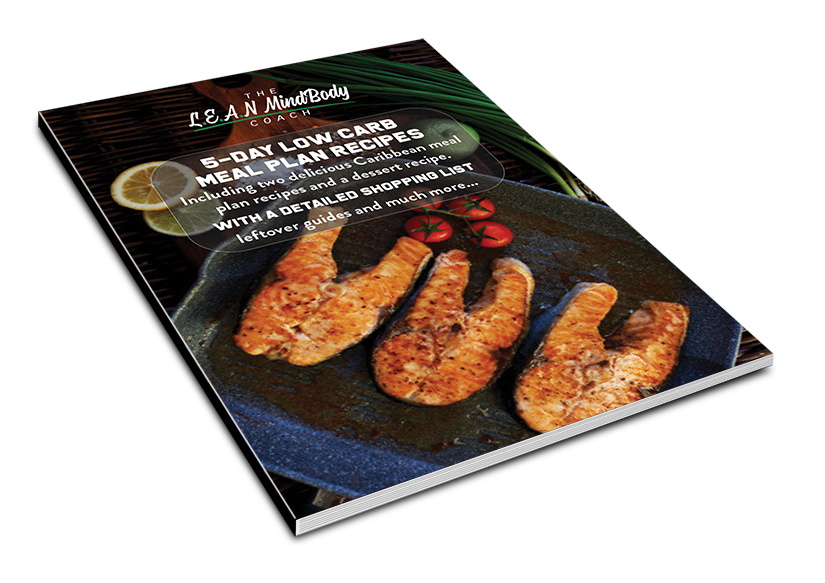 FREE 5-day delicious low carb recipes​
Get your FREE  5-day meal plan recipe guide which includes two delicious Caribbean recipes and my special Jerk sauce recipe. A dessert recipe plus a detailed shopping list with leftover guides and much more.